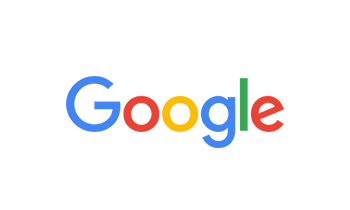 By Dayixys Avila Herrera on Mar 16, 2023
(Translated by Google) The experience at Miami Media School has been, in my opinion, very relevant and enriching. I feel truly privileged and I thank the entire team of teachers and workers for their love, patience, and the time they dedicate to us. (Original) La experiencia en Miami Media School ha sido a mi opinión demasiado relevante y enriquecedora, me siento verdaderamente privilegiada y agradezco a todo el equipo de profesores y trabajadores por su amor, paciencia y el tiempo que nos dedican.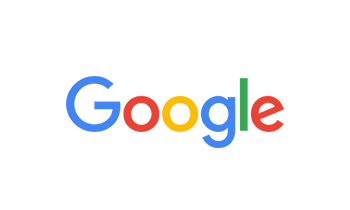 By Johnny Davenport on Mar 15, 2023
Miami Media is life changing from the start and that's even before orientation which they waste no time getting you started with as soon as u are sure that changing for the better and branding yourself the right way is none negotiable!..I love All my teachers and even the staff I'm not familiar with give off the best vibes alive!..I THANK JESUS FOR MIAMI MEDIA!..ON GOD!!!!!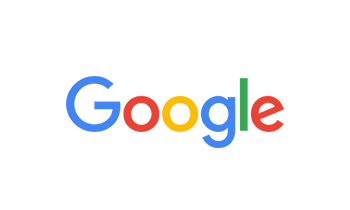 By Wynton Francis on Mar 15, 2023
Experiencing the media industry in a controlled environment. Fun and expiring to learn from those currently in the field of which you inspire to work.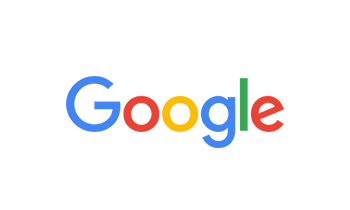 By Elly Reiter on Mar 09, 2023
Been in Miami media school for 3 days now and been living what I get to do and the instructors are real, amazing people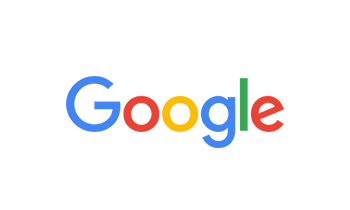 By Erika Sykes on Mar 02, 2023
Love this school everyone is so friendly, helpful and knowledgeable. The state of the art studio equipment gives you the real world experience that you will use in your career. Not to mention the instructors are very hands on and work with you until you become a pro bc they are professionals already working in the field. The events and online webinars to enhance your learning are really good too.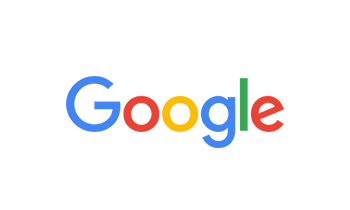 By sandra tarifa on Mar 02, 2023
(Translated by Google) You are a Super school, an opportunity to meet a lot of people, the teachers serve you Super well, they are friendly people, they help you in everything, the classmates are the best that you adapt to, I would also recommend this school to anyone who asks me (Original) Eres una Super escuela oportunidad de conocer a mucha gente los profesores atienden Super bien son gente amable te ayudan en todo los compañeros son lo máximo que te adaptas también que recomendaría esta escuela a todo el que me pregunte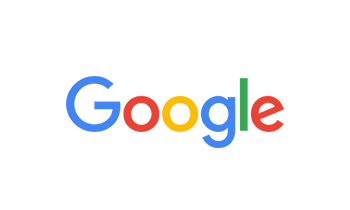 By Aida Garcia (ContactMaraid) on Mar 01, 2023
(Translated by Google) I am not doing this review so that Miami Media School has one more review. I am doing this review for you who are reading it now. Because I don't want you to miss it. For me it has been very important. Here you will not only find highly qualified teachers with a beautiful career, but you can hear their voices today on your favorite station. You will learn the latest technologies and resources from them, but the main thing is that they will always be willing to work with you to achieve your dreams. You will meet an outstanding staff, where even if you have just arrived it is as if you had always known them. We are important to them and that counts. If you really want to change your life. If you really want to go far in the Media. Focus and give yourself 100% to your dreams. Miami Media School is waiting for you. (Original) No estoy haciendo este review para que Miami Media School tenga un review más. Estoy haciendo este review para ti que estás leyéndolo ahora. Porque no quiero que te lo pierdas. Para mi ha sido muy importante. Aquí no solo encontrarás profesores altamente calificados y con una trayectoria hermosa, sino que sus voces las puedes escuchar hoy día en tu emisora favorita. Vas a aprender de ellos lo último en tecnologías y recursos, pero lo principal es que estarán siempre dispuestos a trabajar contigo para que logres tus sueños. Conocerás un staff fuera de serie, donde aunque acabes de llegar es como si siempre los hubieras conocido. Somos importante para ellos y eso cuenta. Si realmente quieres cambiar tu vida. Si realmente quieres llegar lejos en los Medios. Enfócate y entrégate 100% a tus sueños. Miami Media School está esperando por ti.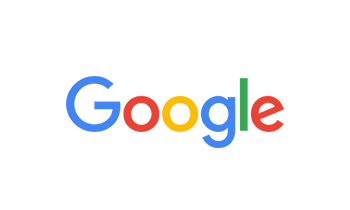 By Jihad Alexander de Las Casas Mészáros on Feb 23, 2023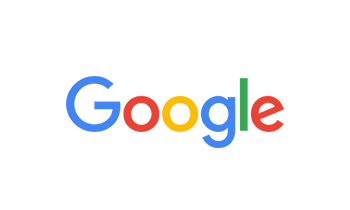 By Jowy Sambalaka on Feb 19, 2023
(Translated by Google) I am a student at this school and the truth is much more than I thought, the teachers are the best, each and every one of them, I have classes in Spanish and the night schedule is super comfortable for a person like me who works for the day If you want to grow in the media field I recommend Miami Media School 100%. (Original) Soy estudiante de esta escuela y la verdad es mucho más de lo que pensé, los profesores son lo máximo todos y cada uno de ellos, las clases la tengo en español y el horario de la noche es súper cómodo para una persona como yo que trabaja por el día. Si quieres crecer en el campo de medios de comunicación te recomiendo al 100% Miami Media School.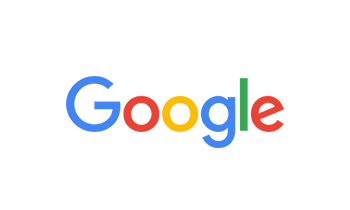 By Anabel Torres on Feb 16, 2023
(Translated by Google) Miami Media School, is a wonderful school, starting from the instructors, they are excellent people, with wonderful attention, if you have any questions they help you, and the school is excellent because they teach you a little bit about Media. 100% recommended (Original) Miami Media School , es una escuela maravillosa, empezando desde los instructores, son unas excelentes personas , con una atención maravillosa, que si tienes alguna duda te ayudan , y la escuela es excelente porque te enseñan todo un poco de Media . Recomendada al 100%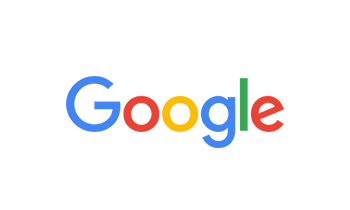 By O'Shea on Feb 09, 2023
I LOVE THIS SCHOOL! Hands on training for real world opportunities I had no idea how much I was going to learn at such a fast pace yet it's so much fun. The teachers and the entire staff are amazing amazing people, very friendly and super supportive! I would recommend anyone looking to begin a career in media & broadcasting to come on for a tour! Guaranteed.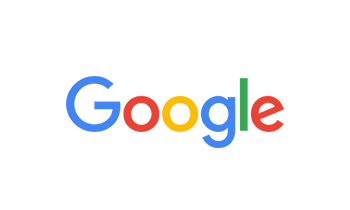 By Eduardo Martinez on Feb 08, 2023
(Translated by Google) I'm new to the school and so far I love it, the instructors are pretty good and professional and very friendly outside of class hours, I don't really have a bad thing to say. Great job to all the staff. (Original) Soy reciente en la escuela,y hasta ahora me encanta,los instructores son bastante buenos y profesionales y muy amistosos fuera del horario de clases,en realidad no tengo ninguna cosa mala que decir.Muy buen trabajo a todo el personal.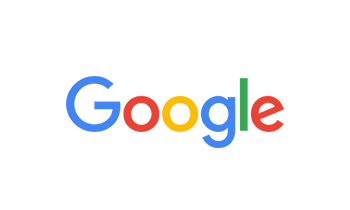 By Ever Suarez on Feb 02, 2023
This place is amazing. And the way they focus on you as a student is great because is more like a one on one thing.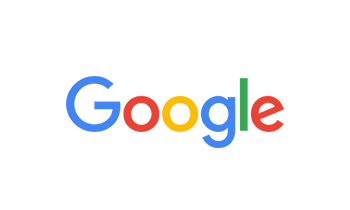 By Walter Merida on Jan 31, 2023
I am currently attending Miami Media School, and I absolutely loves the school and the staff. Tge teachers are a great encouragement and the academic program is great.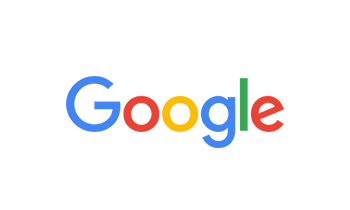 By Universal Human VII on Jan 25, 2023
The opportunity to go to Miami Media School came to me early November of 2022. At that point in my journey I was seeking a place to cultivate and improve my skills in the media industry. Months later, it is clear to me that the 🅤🅝🅘🅥🅔🅡🅢🅔 brought me to the right place. Miami Media School and its instructors have provided me with a wealth of knowledge as well as experience in the improvement of my craft. Each day I move closer to the version of myself that can best share my creativity with the World! Thankfully when that day does arrive, Miami Media School would have played a great part in bringing this vision to Life.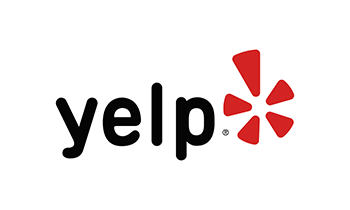 By Walter M. on Jan 24, 2023
Miami Social Media School is a wonderful learning environment. They will teach you everything you need to know about the social media industry and the best part is that most of the learning is hands-on. If you are interested in joining the social media life, this is definitely the school to attend.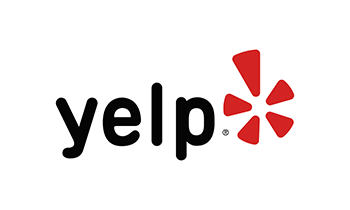 By Alcira G. on Jan 18, 2023
Me encanta mi Escuela y me siento feliz de estar aca.
He aprendido bastante ;el cariño paciencia y gran conocimiento y profesionalismo de los Profesores y Directivos hacen que te sientas confiada y segura.
la recomiendo ampliamente.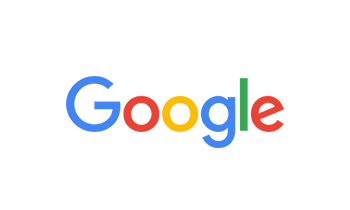 By elsa regalado on Jan 11, 2023
Miami media school changed my life, I was on edge whether to start or not, I was questioning my ability to be able to go through with this course. Etc. I took a leap of faith and I couldn't be happier with how it's going, I feel comfortable with the things I am learning, and will continue to grasp as I continue my education here. Everyday you learn something new, it's a fast pace school, but it's exactly what you need to get prepared for a career in the media industry. The instructors are well informed about teaching their subjects. Danny perez like many of the other instructors are very passionate and know just how hard they need to push you to be a better version of yourself.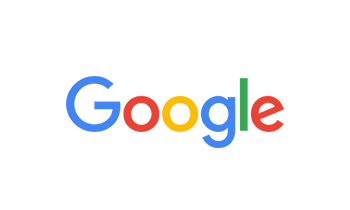 By Jonell Gonzalez on Dec 21, 2022
It's A great school but overall doesn't get 5 star reviews . They lack on instructors . Miami campus. It's not a school to attend online do not do this online !!!. They sale there online to you to be part of class but it's very hands on. Sometimes the teachers are not even there . They don't take action in being on top of the students it's …. A you get it u want it have it but I won't teach u again type of school. I love Miami media school but its lack of communication and instructors need to change .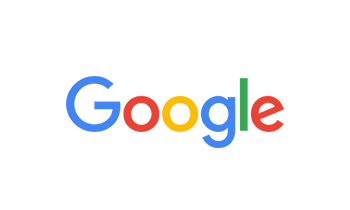 By Sugeily Patxot on Dec 17, 2022
Instructors are active professionals in the field which makes their coaching current. Upon completion of the Radio and TV Broadcasting Certification, students are not only well prepared for an entry level job, but career services works alongside students in the process of job placing.