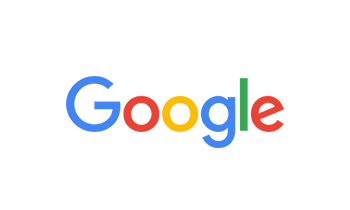 By Elly Reiter on Jun 06, 2023
I'm in Miami media school for 3 months and last week they took us to circle house studios with our instructor Danny. Met with a genius marketing mind and got to see the studios where icons recorded hits that I listen to almost every day. Truly grateful for my experience and the continued experience Miami media school brings me every day.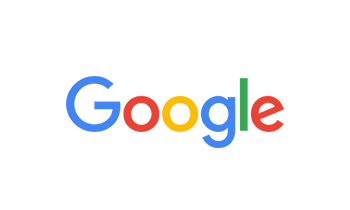 By Mairelys Garcia on May 30, 2023
(Translated by Google) Visiting America teve was a fascinating experience (Original) Visitar America teve fue una experiencia fascinante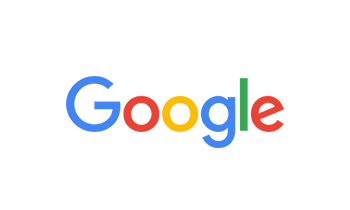 By donny corporan on May 30, 2023
(Translated by Google) Thanks to Miami Media School for giving us the opportunity to visit America Teve, excellent tour (Original) Gracias a Miami Media School por darnos la oportunidad de visitar America Teve, excelente el tour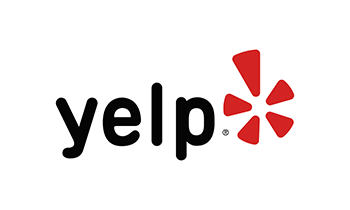 By Natalie J. on May 26, 2023
I didn't become a student, still thinking about it. But the staff is very nice and will answer your questions with full transparency. You can contact them by phone, email, and also in person. I felt very welcome and they are very knowledgeable about what is offered through the school.  Many resources available for the students. Seems good.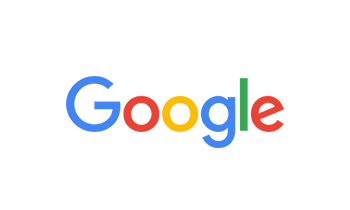 By Camille Sharpe on May 24, 2023
I love this school because of the skills I have learn that now I have productions company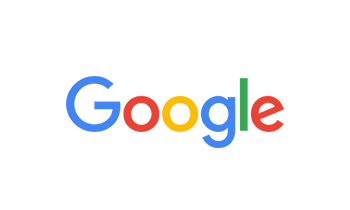 By Desiree Garcia on May 17, 2023
This school has giving me an amazing opportunity and I love how this school and these teachers have made a difference for me I appreciate how each teacher took there time with me and I have loved my experience here in Miami media I hope anyone who decides to come here will have the same experience as me.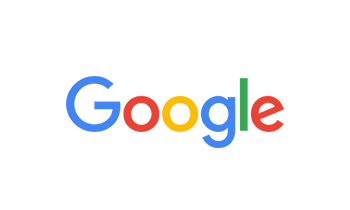 By Miguel Antonio Sobrepera on May 09, 2023
(Translated by Google) It has been my best experience in a long time learning from great people and acquiring knowledge to apply in future projects, it is the best of the best (Original) Ha sido mi mejor experiencia en mucho tiempo aprender de grandes y adquirir conocimientos para aplicar en proyectos futuros, es lo mejor de lo mejor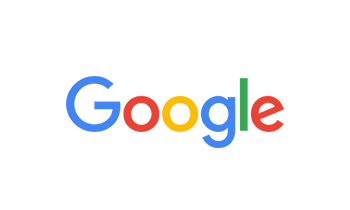 By Alcira Gil Dresser on May 09, 2023
I Love My Miami Media School. The teachers and administrative crew are the best in the Industry. Almost is my graduation and I love it and has been learning so much what I want to be continue Up grade my carrier. Thank you so much my teachers , School and Friends.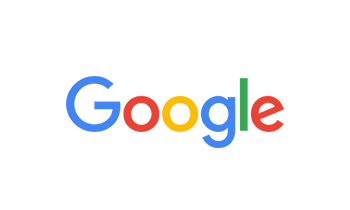 By Belen Jorgge on May 09, 2023
(Translated by Google) I highly recommend it, the teachers go hand in hand with you, you have their 100% support (Original) Se la súper recomiendo, los profesores van contigo de la mano, tienes el apoyo de ellos al 100%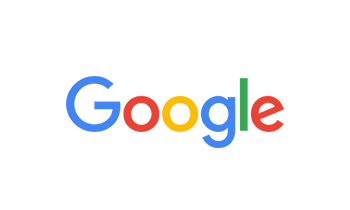 By marielena furnier on May 09, 2023
(Translated by Google) I am already finishing school, and I did not want to miss the opportunity to recommend it. The content is very broad, I have learned many interesting things about audiovisual media, which have prepared me for the future to be able to carry out the projects that I have planned. There are wonderful and very dedicated teachers, like teacher Graciella and teacher Cesar. If you want to make your way in the audiovisual media in Miami I recommend Miami Media School. (Original) Ya estoy terminando la escuela, y no queria perder la oportunidad de recomendarla. El contenido es muy amplio, he aprendido muchisimas cosas interesantes sobre los medios audiovisuales, que me han preparado para en el futuro poder realizar los proyectos que tengo planeado. Hay profesores maravillosos y muy dedicados, como la profe Graciella y el profe Cesar. Si quieres abrirte camino en los medios audiovisuales en Miami te recomiendo Miami Media School.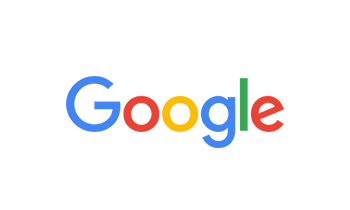 By Joseph on May 09, 2023
I'm an active student and loving it the instructors are selfless and care anything a student needs the lead them in to right direction. They're awesome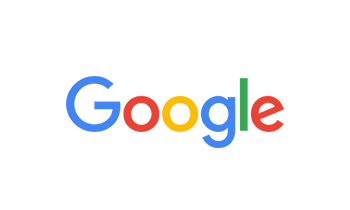 By Graziella Callado on May 08, 2023
It is a privilege for me to teach at this great media institution. The equipment is top notch, the instructors are bilingual, friendly, skilled, and helping. It's a great environment for both faculty staff and students. School is part of the Beonair network nationwide. The school also works with financial aid and payment options. On top of the great courses, and specializations, the school always directs the students to immediate entry-level position jobs in the TV, radio and film industry. Thanks @miamimediaschool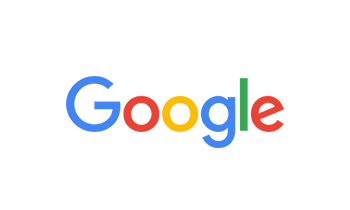 By Finita Alvarez on May 01, 2023
(Translated by Google) The best experience I've had in recent years has been being a student at Miami Media School. Thank you to all the highly qualified team of employees of said school. (Original) La mejor experiencia que he tenido en los últimos años, ha sido ser estudiante de Miami Media School. Graciassss a todo el muy calificado equipo de empleados de dicha escuela.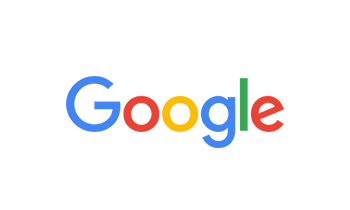 By Fabiola Chávez on Apr 27, 2023
(Translated by Google) During my visit to Miami I have had the opportunity to meet the Miami Media School crew and I highly recommend them since I realized that their academic offer is very complete for someone who wants to become a professional in media management and personal projects on a digital platform. Faby Chavez (Original) En mi visita a Miami he tenido la oportunidad de conocer el crew de Miami Media School y los súper recomiendo ya que me di cuenta que su oferta académica es bien completa para alguien que quiere profesionalizarse en el manejo de medios y proyectos personales en plataforma digital. Faby Chávez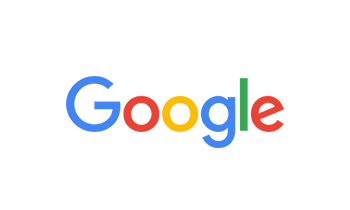 By Melanie Ruiz on Apr 26, 2023
The best decision I've ever made! Coming to this school has been such a truly great experience for me. All of the teachers are so dedicated, patient, knowledgeable, and engaging. Everyone has been so positive, welcoming, and has made me believe in my creative path even more. If you choose Miami Media school, you won't regret it. The experience will make you a stronger creator, help you to be successful, and believe in your own ability to be successful in the industry.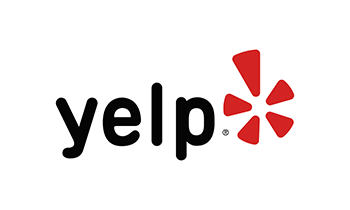 By Janks A. on Apr 24, 2023
Muchas gracias por su apoyo y la hermosa motivación que tuvé de la escuela los coordinadores, maestros.
Seguiré con ustedes preparandome sin duda.

Los adoro mucho.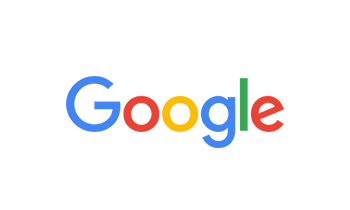 By Paul Sepulveda on Apr 24, 2023
Overall experience has been subpar. From their recruiter to their financial people. MIAMI MEDIA SCHOOL IS A SCAM. I actually was under the impression that I would be a few steps closer to my dream of On Air Radio Host. The reality was them trying to cram things into your mind literally too much, too fast. YES, they also play favorites too. They will also sell you the same dream they sold me. NOW all i get is harassing e-mails about how much I owe them. Don't waste 8 months here when EVERYTHING they do here can be learned online anyways. My dream of being on air REAL SOON is still ALIVE 96.5, 99.1, 103.5, 105.1 Here I come!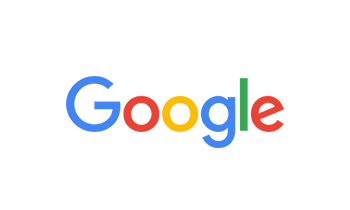 By Jorge Lavayen Carmigniani PA (JorgeLavayenC) on Apr 19, 2023
Miami Media School is the real american dream. The staff, the instructors, the facilities, the equipment, the management. This is a school of professional by professionals and for professionals. There is no other. If you are in South Florida you've go and take a tour and witness the magic of communications in the making.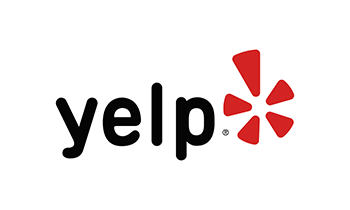 By Jacyn R. on Apr 18, 2023
doy gracias a Dios por darme la oportunidad de superarme y entrar a un nuevo territorio a nivel profesional...sobre todo por recibir  las imparticiones de los mejores maestros y figuras del broadcasting y medios de comunicación!!(miami media school)a cambiado mi vida)!!!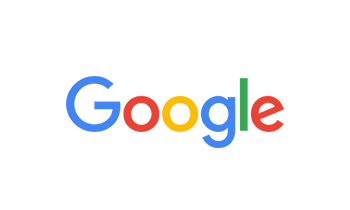 By jacyn ruiz on Apr 18, 2023
(Translated by Google) I thank God for giving me the opportunity to improve myself and enter a new territory at a professional level...especially for receiving the lectures of the best teachers and figures in broadcasting and the media!!🙌🏻🙏🏻👏🏻(miami media school ) has changed my life) !!! 🕺 (Original) doy gracias a Dios por darme la oportunidad de superarme y entrar a un nuevo territorio a nivel profesional…sobre todo por recibir las imparticiones de los mejores maestros y figuras del broadcasting y medios de comunicación!!🙌🏻🙏🏻👏🏻(miami media school)a cambiado mi vida)!!! 🕺