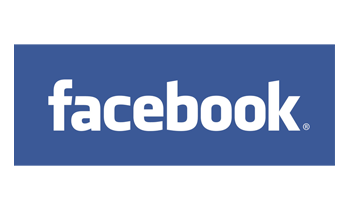 By Lamar Retromont Blanchard on Nov 29, 2021
VERY EXCELLENT EXPERIENCE WONDERFUL STAFF ESPECIALLY MS PATTY THIS WILL BE MY SECOND HOME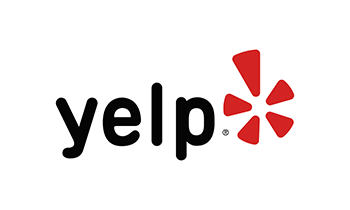 By Roshard W. on Nov 17, 2021
I learned a lot from Miami Media School and had fun doing it. I continue to do projects with them even after Graduating.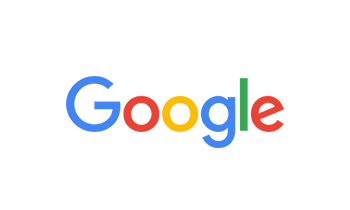 By Roshard Wilder on Nov 17, 2021
I learned so much from Miami Media School and had fun while learning. I am continuing to do projects even after graduation.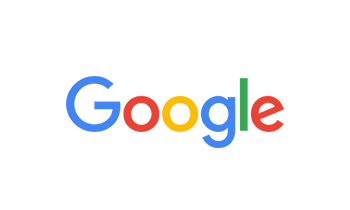 By Lucas Terengui on Nov 16, 2021
Actualmente estoy cursando el 5to mes y solo tengo palabras de agradecimiento por tanta ayuda y apoyo, todos los profesores son muy buenos profesionales y muy buenas personas que apoyan en todo momento y corrigen cuando tienen que corregir, uno aquí encuentra muy buena energía, lo ayudan a uno a cumplir sus sueños, la calidad humana desde que uno entra al collage hasta que se retira es impresionante, sin dudas una decisión muy acertada fue enrollarme aquí en Miami Media School, Angel siempre está al pendiente de que necesito y ayuda con internship en todo momento, Carlos, Edgar, Cesar, Fabio, Dani muy buenos profes y muy buenas personas que siempre nos están ayudando con todo, no me quiero olvidar de nadie, pero en verdad una experiencia hermosa, ojalá la persona que esté leyendo esto se anime y luche por sus sueños, aquí en Miami Media School lo van a encaminar a ellos, saludos a todos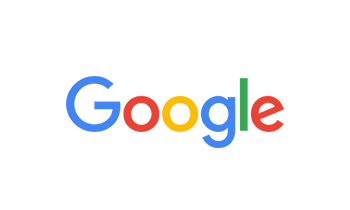 By Liza with a Z Podcast on Nov 12, 2021
Best decision I've made! I am a current student! I've learned so much in just a short 3 months. The instructors are all professionals in the all different areas of the Radio and Television, and Music Industry. I love the hands on training and the option of being able to do my classes online with my busy schedule being a working mom and student. I still have a few months to go to complete my course, but I know I am in good hands. I'm excited to learn everything I need to get me started in the media broadcasting industry once I graduate. I appreciate all the staff, administrators, recruiters, students, and anyone who has been involved during my time as a student. Follow @miamimediaschool on TikTok and Instagram to catch all the latest trending videos with our campus students! With Love, Liza Soler @official_lizasoler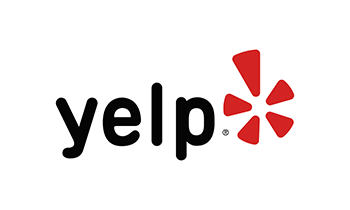 By Melissa W. on Nov 09, 2021
It is imperative to say that Miami Media School is an excellent establishment, academy where you will be able to expound upon your media career and broaden your horizons in order to achieve your goals in that sector! Exceptional staff and instructors starting from Espiranza (Espi) with her priceless registration process where her communication with you will make you feel over the moon deserving to ignite your passion to explore more, she is a superb, caring, patient, kind and an awesome being; the instructors are knowledgeable including Walter Fojo,  Joseph Alonso is highly interactive, wise, always makes his class interesting; he shows care to his students who are truly dedicated and motivated to pursue; Edgar Garcia has the best voice-over tone and he also is an exceptional instructor; Mauricio will ensure that your process will be a smooth one step by step. Angel is the Career Services Director guru who will genuinely assist you and work hard to ensure his students are highly placed in the right setting to suit their media passion. Fred Hill in Illinois Media School is a master in his craft as a Radio Media Professional and every cohort will most definitely be infected with his positive inspirational speeches ; Emory Brown in Illinois Media School is an intellectual and caring instructor who exudes the most calm demeanor, with a sense of humor and encourages his students to take that leap of faith! Yes, let Miami Media School change your life for the better as you pursue lights, camera, action as a media professional! What you put into yourself will manifest as such, you put in hard work, you will produce hierarchy results, you put in nothing, you will get just that so invest in yourself to be the best version of who you were created to be is my personal motto I live by. Be Inspired, Live Inspired by Melissa Williams Media 2021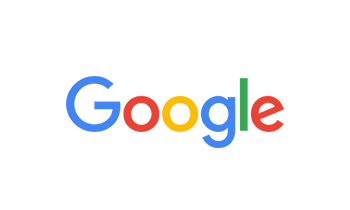 By Jeffrey Legagneur on Nov 02, 2021
Miami Media School is awesome and very professional. The instructors are very patient you don't really find that in many schools. The instructors are very motivating as well. Do not hesitate to ask for assistance they will help you. If you are really into the world of media and entertainment, and that's your passion register at Miami Media school all you will find there is professionals of the industry that will teach you what they know, and get you ready for your dreamed career. As a recording artist and a student myself, I'm there to improve my entertainment and marketing skills, they are doing a good job at training me. They will be good with you too!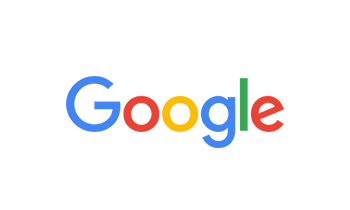 By Nya Brooks on Nov 02, 2021
Angel in career services is amazing. He sent me multiple job postings and helped me prepare for my interviews. Currently work at Cox Media in their Promotions department because Angel called their hiring manager and put in a good word for me after I submitted my application. So grateful for Angel because he is/was never to busy to help me.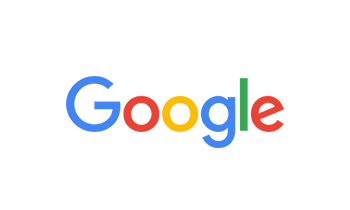 By Cassandra Vigil on Oct 26, 2021
I have the freedom to take care of family and all of their needs because of my school choice at Miami Media School. I can work at my pace, when I am available for as long as I am able. on some days I return to my computer several times for only for a short amount of time but I am able to pick up right where I left off. And Questions if I have any or need help. I can contact my teachers or my adviser by email and they always contact me back ASAP even on the weekends. I can keep track of my work and even go back to reference it. I hope others find the freedom of education as I am now at Miami Media School.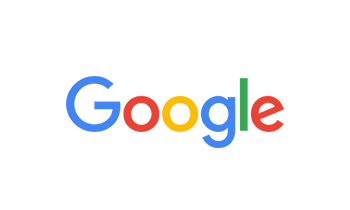 By Julio Esponda on Oct 26, 2021
Soy estudiante todavía, pero hasta el momento me gusta muchísimo la escuela, los profesores se nota que tienen muchísima experiencia en el rubro y los cursos son muy prácticos, uno siempre tiene que estar haciendo proyectos y practicando, y para estas carreras la practica es lo primordial, seguiré estudiando y poniendo todo de mi parte para ser un gran productor y esta escuela se que me va ayudar a lograrlo.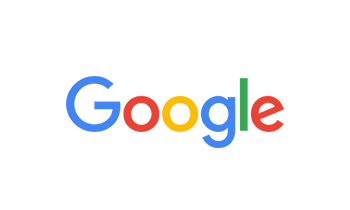 By Mahee Vian on Oct 26, 2021
Estudiar en Miami Media School es una experiencia enriquecedora, las clases son de excelente calidad, el profesorado es muy conocedor de cada uno de los temas que se imparten en la escuela y siento que la preparacion con la que salen los estudiante es bien completa para enfrentarse a un mercado laboral complejo pero que ofrece muchisimas oportunidades.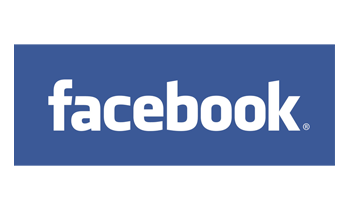 By Aydil Torres on Oct 21, 2021
Recomiendo a Miami media school porque tiene excelentes profesores excelente campo de aprendizaje donde puedes aprender profesionalmente edición de video ,fotografía , locución , creación de comerciales , es una gama infinita de aprendizaje que me abrió un mundo nuevo de espectativas y emprendimiento para seguir adelante gracias profesores y personal académico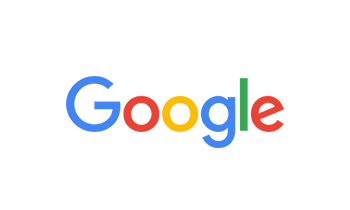 By Maria Vidal on Oct 20, 2021
An excellent place to go to study. Very professional and dedicating toward the education of their students. You will leave prepared towards your dream job and goal. A comfortable place to be. Where you can find someone to relate to and guide you on your future journey. Is like home, where you know that you can always come back knowing they will receive you with open arms.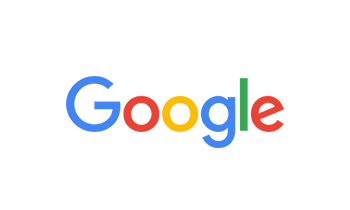 By Carmen Quintero on Oct 14, 2021
It's a great place to be at! Very professional and always available to the students.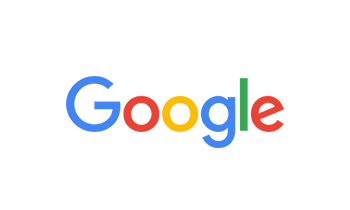 By Gabriela Ramos on Oct 14, 2021
Miami Media School es una escuela completa, posee un programa rico en conocimientos, es una escuela con un alto nivel de profesionalismo donde puedes adquirir los mejores conocimientos sobre el medio de la radio, televisión y social media, te brinda las mejores condiciones de trabajo y estudio ligado a la confianza y el respeto hacia tu creatividad y talento.Estoy muy feliz de formar parte de ella , aprender de los mejores profesionales y enriquecerme como persona y profesional de los medios.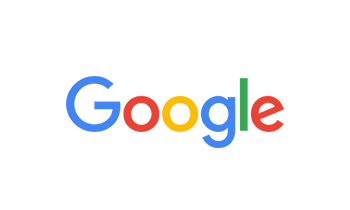 By David Pazmino on Oct 14, 2021
I was able to great a great instruction here, the instructors are great on the profesional level but also very engaging and friendly. The work on the job placement department is awesome, Angel works day and night to get you started in the working field, and everyone else in the staff is super nice. I love this school so much that even after graduating I keep going there for projects and collaborations, they told me the doors are always open for me! That's awesome to hear. If you are looking to get started in the media industry, and need a place to start, do it here and start today.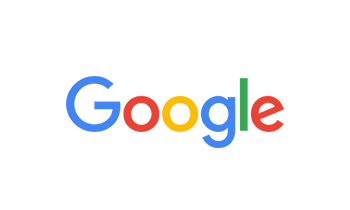 By John Vic on Oct 12, 2021
Miami Media school is the best, man!! The teachers are really cool and very professional!! Carlos is really professional, Edgar, Joe's got a LOTTA experience in the industry, Carlos is pretty rounded professional in all the fields in the entertainment industry... I just wanna give a huge shoutout to Rebecca, who's always checking on me when I'm not on the call in Microsoft Teams!! She always calls me to make sure I attend the classes, on campus or virtual!! ALWAYS!! And Angel, who's looking out for the students, as far as career development and direction they wanna go, after they graduate from here, with constantly sending emails about opportunities!! THANK YOU!! I would say this: This school is SUPER FAST, it's only 8 months!! So make sure you attend every class, pay attention to what the teachers say, and ALWAYS ASK questions about anything you're not sure of...!!! And challenge yourself with each assignment!! I think as long as you do these things, you'll be fine... :) The staff at Miami Media School ROCKS!!! I APPRECIATE AND LOVE YOU, GUYS!! THANK YOU!! ;) :)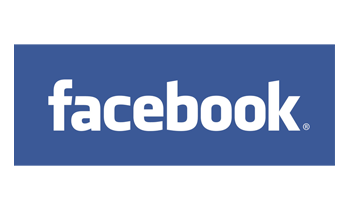 By De La Cruz Chela on Oct 06, 2021
En Miami Media School, son muy Profesionales y muy atentos a cada estudiante lo cual estoy muy agradecida con la ayuda brindada. Saludos y mucho exito. Los recomiendo.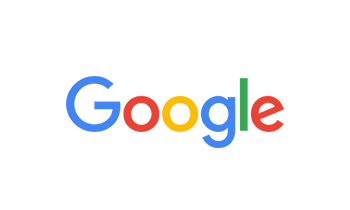 By Benjamin Gomez on Sep 30, 2021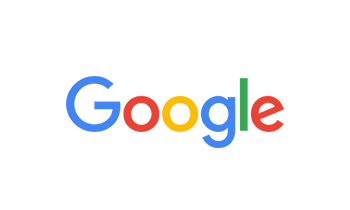 By Benjamin Gomez on Sep 30, 2021
Very good school, learning from professionals is a great experience