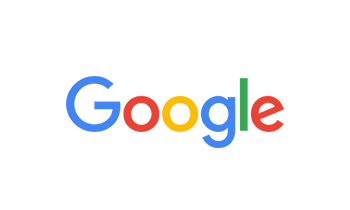 By Quami Crawford on May 20, 2022
The on campus opportunity to be interviewed by a radio station was great. I did not know what to expect but that made it more exciting. The experience let me meet in a comfortable environment as well. The process was seamless and Angel the Career Manager was professional at all times. Really made the experience that much better to show he cared.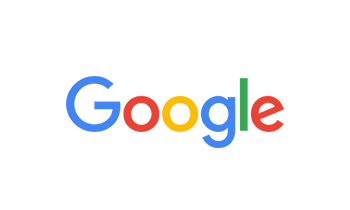 By Anabel Torres on May 17, 2022
Miami Media School , es una escuela maravillosa, empezando desde los instructores, son unas excelentes personas , con una atención maravillosa, que si tienes alguna duda te ayudan , y la escuela es excelente porque te enseñan todo un poco de Media . Recomendada al 100%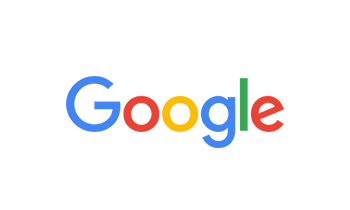 By Janel Baez on May 09, 2022
Exceptional school. Administration is very attentive. Instructors are well educated and proficient on subjects. They have the right staff and setting to prepare you for your media career.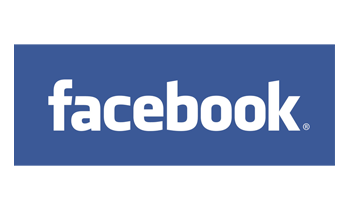 By Victoria Alvarez on Apr 28, 2022
Definitivamente recomiendo esta institución académica. Miami Media School, ha sido la escuela que mejor y más completa instrucciones ofrece a todos los estudiantes. La más capacitada que he podido conocer en estos medios.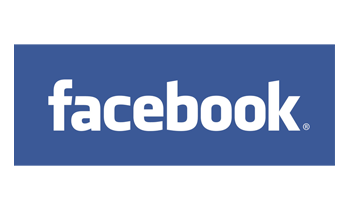 By Norberto Martinez Miranda on Apr 25, 2022
Excelente la experiencia que tuve en Miami Media School. Volvi a conectar con el mundo de la creatividad, tuve la posibilidad de crecer en el mundo de los medios de comunicacion por el interes que los instuctores ponen en cada encuentro con los estudiantes. Gracias a MMS, estamos de regreso en los medios.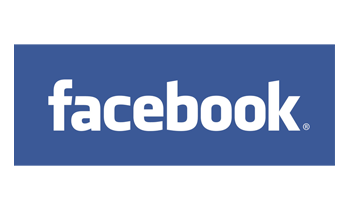 By Agbodo Josephine on Apr 24, 2022
Opportunities are very rare these days cause of the rate of spam existing on the net right now but when we find those who are real we should share there good deeds to prevent people from spam. i saw someone who made a write up about how she met this broker from US who provide her with the best trading signals and i took the risk. i started with just $500 she help me to trade with my investment and after 7 working days i made a withdrawal of $6300. i was so amazed i told her i was gonna refer her to a lot of people please contact her via her Email: amandrakelly110@gmail.com WhatsApp: +14698928534 You will be glad you did it.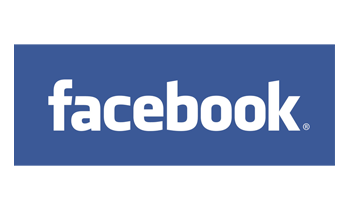 By Ceci Tirado Abad on Apr 22, 2022
Llevo tres meses en Miami Media School y no podría estar más feliz! Todos los días aprendo miles de cosas nuevas, muy prácticas y cuento con los mejores instructores que siempre están impulsándome y acompañándome en mis proyectos. Definitivamente lo recomiendo si quieres trabajar en medios de comunicación!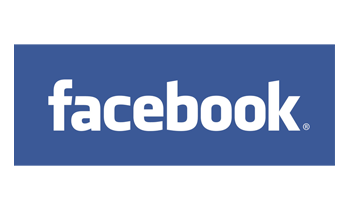 By Lisbet Salce Espinal on Apr 14, 2022
I am very pleased with my experience studying at Miami Media School because of its wide communication program and all the knowledge I got from their bilingual and a+ teachers; but the cherry on top of its proposal to me was their staff!!! I felt as part of a Family down in Miami media School when i first vidited them; at MMS every body pays close attention to your needs as student and give you good advice how continue with your media carrer.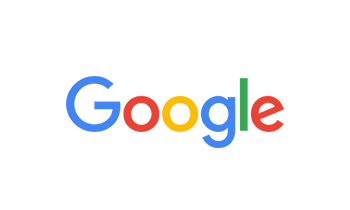 By Asaara Hill on Apr 12, 2022
I really would recommend Miami media school. The instructors care and really give you all the tools necessary to succeed. The major key is taking what you learn and applying all you get to do , networking , projects and experience and DOING YOUR PART . when you do your part and really invest yourself into the school just as much as their investing in you , you see how much more you really are getting out of the experience. It really trains you for the real world and even open doors but you must do your part and first have the drive yourself to succeed and use what you're learning .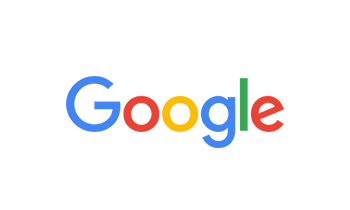 By Daniel Perez on Apr 08, 2022
Can't say enough about this school! Learning from professionals and being a class with the most passionate students helps keep me motivated. It's not work if you love what you're doing!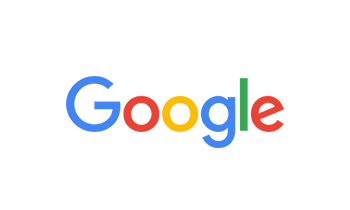 By Jacob Pharo on Mar 31, 2022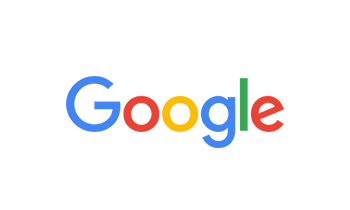 By Miracle Menzies on Mar 24, 2022
Miami Media School is amazing. The teachers are all hands on professionals that actually take their time to make sure each student feels confident about what they are learning. Class assignments are fun and students get a chance to share their projects with others for feedback.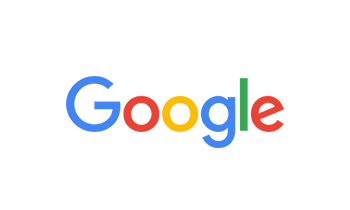 By Lady Eloise Herbert on Mar 23, 2022
"Miami Media School (MMS) did it for me! The scheduled classes are flexible and work around my family time. The classes are information-dense, the instructors are fun, and everything I have learned is easily applicable to real-world scenarios and my end goals. The Film Emphasis course has been one of the most useful courses in all my years of furthering my education. Everything taught in class has already proven to be extremely useful. I feel better prepared to build my company and watch it thrive. Thanks MMS!"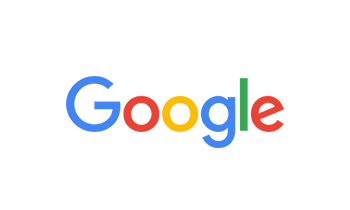 By Yailin Portuondo on Mar 21, 2022
(Translated by Google) I love this school. The human quality, the treatment of the teachers and their beautiful disposition to help not only the teachers but also the staff in general, giving the best of each one so that we can become good professionals within the environment, not counting the countless times q they are looking for you for job interviews; One of the things that surprised me the most. (Original) Me encanto esta escuela. La calidad humana, el trato de los profesores y su disposicion tan linda para ayudar no solo de los profesores sino también del personal en general dando lo mejor de cada uno para q podamos llegar a ser buenos profesionales dentro del medio, sin contar las incontables veces q te buscan para entrevistas de trabajo; una de las cosas q más me sorprendió.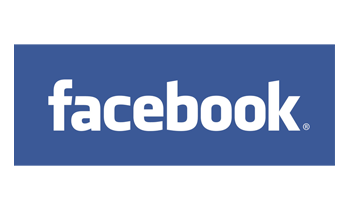 By Samuel Alabo on Mar 17, 2022
Trading with a trusted account manager is what can make your dreams come through. For me Mrs Mariel Ramsey has the best trading strategies to win. I never believed on any post recommending online trading until I gave a try and the outcome was great for me. Making $7,750 out of $1000 was a whole lot of profit for me. you can contact her via; Email: marielramsey229@gmail.com WhatsApp +19736928825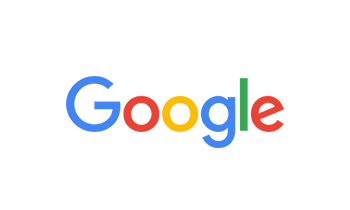 By LIDDNE RODRIGUEZ on Mar 09, 2022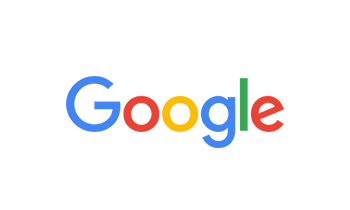 By sabrina batista on Mar 09, 2022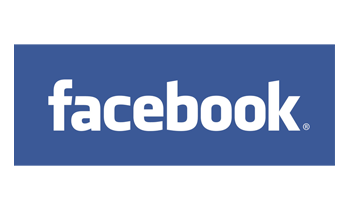 By Daniel Joseph on Mar 01, 2022
Success doesn't come to you, You go to it ... I'm not the one to call you to invest and have a bright financial situation. If you know what's right, you're supposed to contact Allen martha now and start trading and earning your profits weekly. Contact here via her details below Email: allenmartha897@gmail.com WhatsApp: +1 (302) 219-6094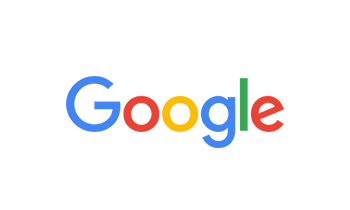 By Yamile Ruiz on Feb 24, 2022
In the two years I have worked here, I am most impressed by the amazing team I have the pleasure of working with every day across all seven campuses. Faculty, Staff, and Management show their dedication and compassion for our students and work to make sure that our Mission to educate, graduate, and have every student realize their passion in the workplace is fulfilled. #learnfromaprotobeapro #beonair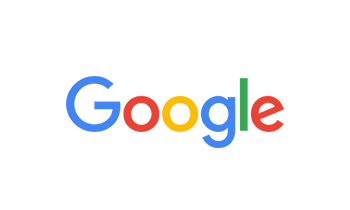 By jor li on Feb 23, 2022
Patient and caring enough to help when needed