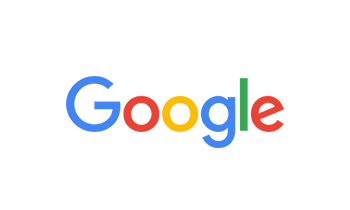 By Ever Suarez on Feb 02, 2023
This place is amazing. And the way they focus on you as a student is great because is more like a one on one thing.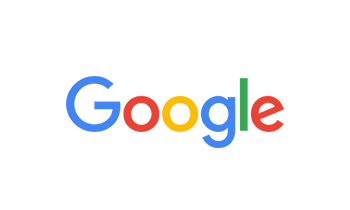 By Walter Merida on Jan 31, 2023
I am currently attending Miami Media School, and I absolutely loves the school and the staff. Tge teachers are a great encouragement and the academic program is great.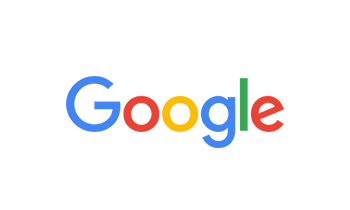 By Universal Human VII on Jan 25, 2023
The opportunity to go to Miami Media School came to me early November of 2022. At that point in my journey I was seeking a place to cultivate and improve my skills in the media industry. Months later, it is clear to me that the 🅤🅝🅘🅥🅔🅡🅢🅔 brought me to the right place. Miami Media School and its instructors have provided me with a wealth of knowledge as well as experience in the improvement of my craft. Each day I move closer to the version of myself that can best share my creativity with the World! Thankfully when that day does arrive, Miami Media School would have played a great part in bringing this vision to Life.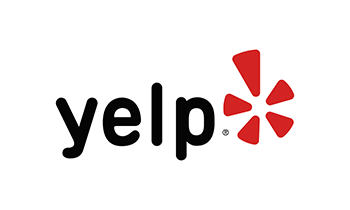 By Walter M. on Jan 24, 2023
Miami Social Media School is a wonderful learning environment. They will teach you everything you need to know about the social media industry and the best part is that most of the learning is hands-on. If you are interested in joining the social media life, this is definitely the school to attend.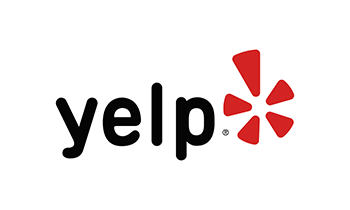 By Alcira G. on Jan 18, 2023
Me encanta mi Escuela y me siento feliz de estar aca.
He aprendido bastante ;el cariño paciencia y gran conocimiento y profesionalismo de los Profesores y Directivos hacen que te sientas confiada y segura.
la recomiendo ampliamente.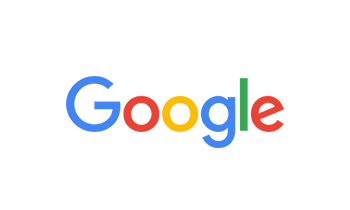 By elsa regalado on Jan 11, 2023
Miami media school changed my life, I was on edge whether to start or not, I was questioning my ability to be able to go through with this course. Etc. I took a leap of faith and I couldn't be happier with how it's going, I feel comfortable with the things I am learning, and will continue to grasp as I continue my education here. Everyday you learn something new, it's a fast pace school, but it's exactly what you need to get prepared for a career in the media industry. The instructors are well informed about teaching their subjects. Danny perez like many of the other instructors are very passionate and know just how hard they need to push you to be a better version of yourself.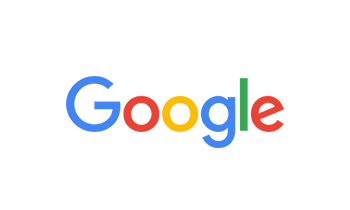 By Jonell Gonzalez on Dec 21, 2022
It's A great school but overall doesn't get 5 star reviews . They lack on instructors . Miami campus. It's not a school to attend online do not do this online !!!. They sale there online to you to be part of class but it's very hands on. Sometimes the teachers are not even there . They don't take action in being on top of the students it's …. A you get it u want it have it but I won't teach u again type of school. I love Miami media school but its lack of communication and instructors need to change .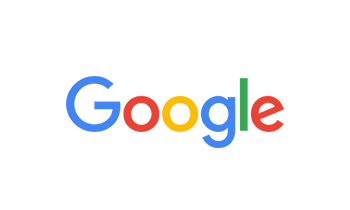 By Sugeily Patxot on Dec 17, 2022
Instructors are active professionals in the field which makes their coaching current. Upon completion of the Radio and TV Broadcasting Certification, students are not only well prepared for an entry level job, but career services works alongside students in the process of job placing.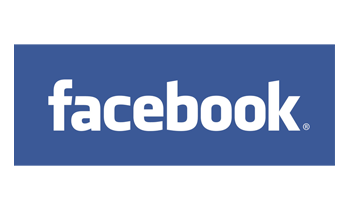 By Coco Chanell on Dec 13, 2022
I highly recommend Miami Media School, you learn a lot from the instructors. They are well educated and very helpful hands on and virtual! The education advisor Rebecca, Arturo, and Carlos really helped guide me through the courses on top of feel confident in myself to succeed. It's so many connection along the journey, I would definitely recommend!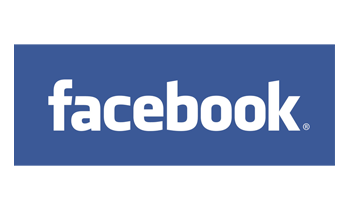 By Pastora Dayixys Avila Herrera on Dec 11, 2022
Mi alegría y agradecimiento a Dios por permitirme formar parte de Miami Media School. Que añade a mi vida cada día el conocimiento para ser excelente en todo lo que haga, su valor humano y atención con sus alumnos es de 100. Dios bendiga a MMS!!!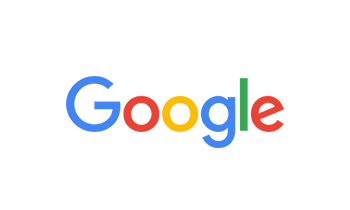 By StartLove Group on Dec 09, 2022
I absolute adore Miami Media School —what it teaches and what it offers. Though familiar and slightly exposed to the entertainment industry as a talent, I came into this school not having a clue about the hard skills required to be in media production. I am super grateful learning the fundamentals of camera work, audio/visual editing, board room/control room operations, image and resume preparation, and much much more than I could have ever thought. Looking forward to where my new skill sets will take me, hopefully to new heights!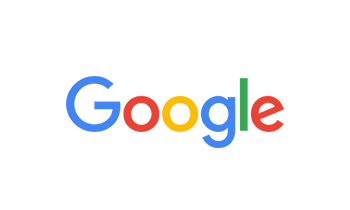 By MiGelo TV on Dec 01, 2022
Hi my name is Miguel Lara and my experience in my internship with Ms.Teen universe was an amazing experience and opportunity for me. I got to finally put my foot in the door to what I want to be in the future. My assignment in this opportunity was the be a video director, at first I wasn't too excited to be a part of it just because it was my first time getting into the field of recording and I had a little trouble with speaking Spanish with my director. But that didn't stop me I was determined to succeed in this opportunity and I sure did. It was a 7 day recording and everyday was a new experience and new methods of recording. All in all it was very fun and everyone treated me very well. I was very grateful for the opportunity and I can't wait to get more opportunities like this in the near future. Always remember that opportunities like this don't come often so if you feel like you are not good enough for an opportunity forget about that. Just take everyday step by step and always think positive and everything will come together.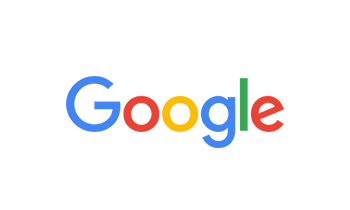 By Paul Sepulveda on Nov 22, 2022
Overall experience has been pretty cool, but classes can be a little longer to put more emphasis on what you are working on. You can also intern while you are here to gain valuable working knowledge. Instructors will push you to succeed here and you can also set up personal tutorials with the instructors to put more emphasis on your lessons. Great Experience for me...... Hope you all hear me on air REAL SOON? 96.5, 99.1, 103.5, 105.1 Here I come!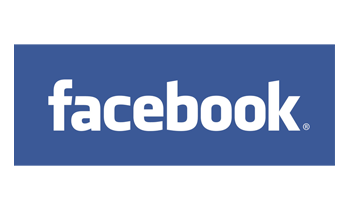 By Mahee Vian on Nov 17, 2022
Super recomendada ⭐️⭐️⭐️⭐️⭐️ !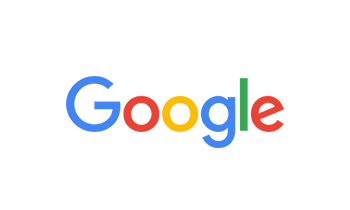 By Alcira Gil Dresser on Nov 09, 2022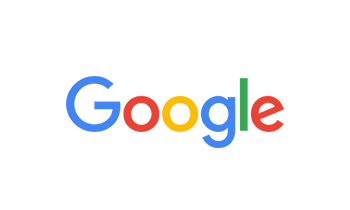 By whoizhe23 on Nov 05, 2022
First my condolences to Efrain was the first person I saw when arriving as a transferring student to Miami media school. Efrain ask me can I help you. I told him I'm transferring form Chicago media School. I was like we're are the twins Edgar & Carlos Sande and he said there busy there were teaching classes. So then ask for Angel he want be back until tomorrow. So I went back to the school the to meet with Angel, hold time I was going threw a very ruff time in my life. Angel and I talk about my goals to see what I want to do. Angel sent me on job interviews plus emails about job leads. Really didn't get chance go all them I have to leave for family emergency. Angel kept contact sending me jobs leads. Angel asking when you coming back to Miami I a job for you. I was like look I'm not coming back to Miami. Since then I been working enjoying the videographer position.What I under about the Miami media school there and family they will work with you. Thank you!! For the help and support. Sincerely your Darrick Criglar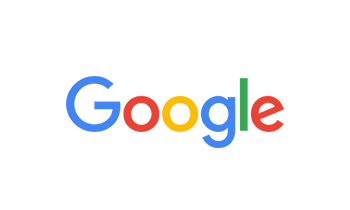 By Miracle Menzies on Oct 31, 2022
Miami Media School is amazing. The teachers are all hands on professionals that actually take their time to make sure each student feels confident about what they are learning. Class assignments are fun and students get a chance to share their projects with others for feedback.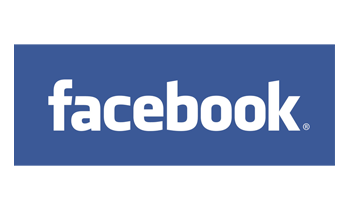 By Falcon Metzger on Oct 27, 2022
The school has been fun but also informative. The teachers are great and fun to get along with. The School has a raffle, and in order to join you have to be present every day. There are also special days where you get to dress up and act or get pictures taken of you for participating. All in all, I like the atmosphere at the school.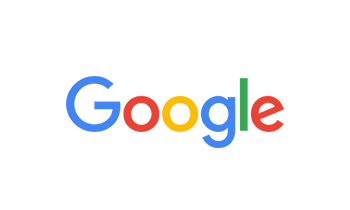 By GREYLIN MENDEZ on Oct 27, 2022
(Translated by Google) Thank you miami media school for the experience during this time studying with you, you earned the affection of each of the students, the attentive teachers without exception! very professional, we really take advantage of it now to develop to the fullest, thank you very much 🙏 God bless you all and may this school last forever... (Original) Gracias miami media school por la experiencia en este tiempo estudiando con ustedes se ganaron el carińo de cada uno de los estudiantes,,los profesores atentos sin excepción! muy profesionales en verdad le sacamos provecho ahora a desarrollarnos al maximo muchisimas gracias 🙏 dios los bendiga a todos y que esta escuela dure para siempre…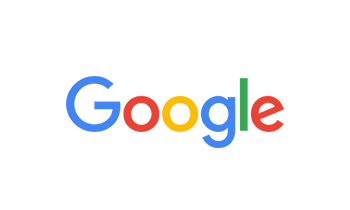 By John bennett on Oct 27, 2022